News & Events
| | |
| --- | --- |
| Semester Examinations for First PG  – May 2023|  I PG Time Table || Inter Collegiate Meet Math Summer Fest – 2023 Organized by PG & Research Department of Mathematics on 29.04.2023 |Brochure ||A Two Days National Workshop On "How To Crack CSIR-UGC NET / SET/GATE Exams In Mathematical Science" Organized by PG & Research Department of Mathematics on 28 &29.04.2023 |Brochure||A One Day National Seminar on "Demystifying Contemporary Literary And Cultural Theories" Organized by PG & Research Department of English on 25.04.2023 |Brochure|| A One DAy National Level Management Fest On "SEASAW SK23" Organized by Department of Management Studies on 12.04.2023 |Brochure  || A One Day State Level Symposium on "Recent Trends On Materials Science And Nanotechnology" Organized by Department of Physics on 31.03.2023 | Invitation || Intra-Department Cultural Fest 2023 (ICF'23) Organized by Department of English On 30.03.2023 | Invitation || SVM Plaza – 2023 |Invitation | |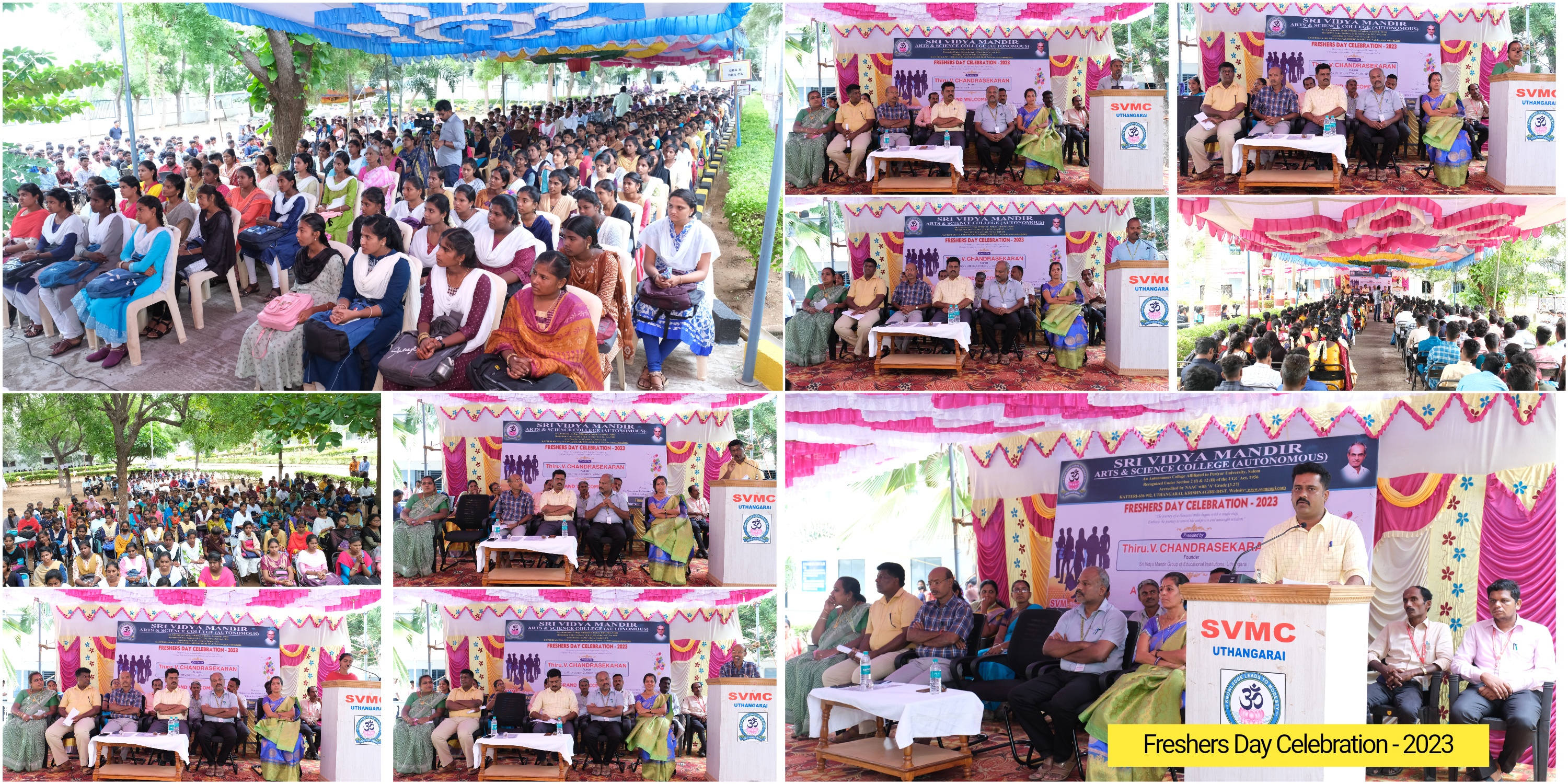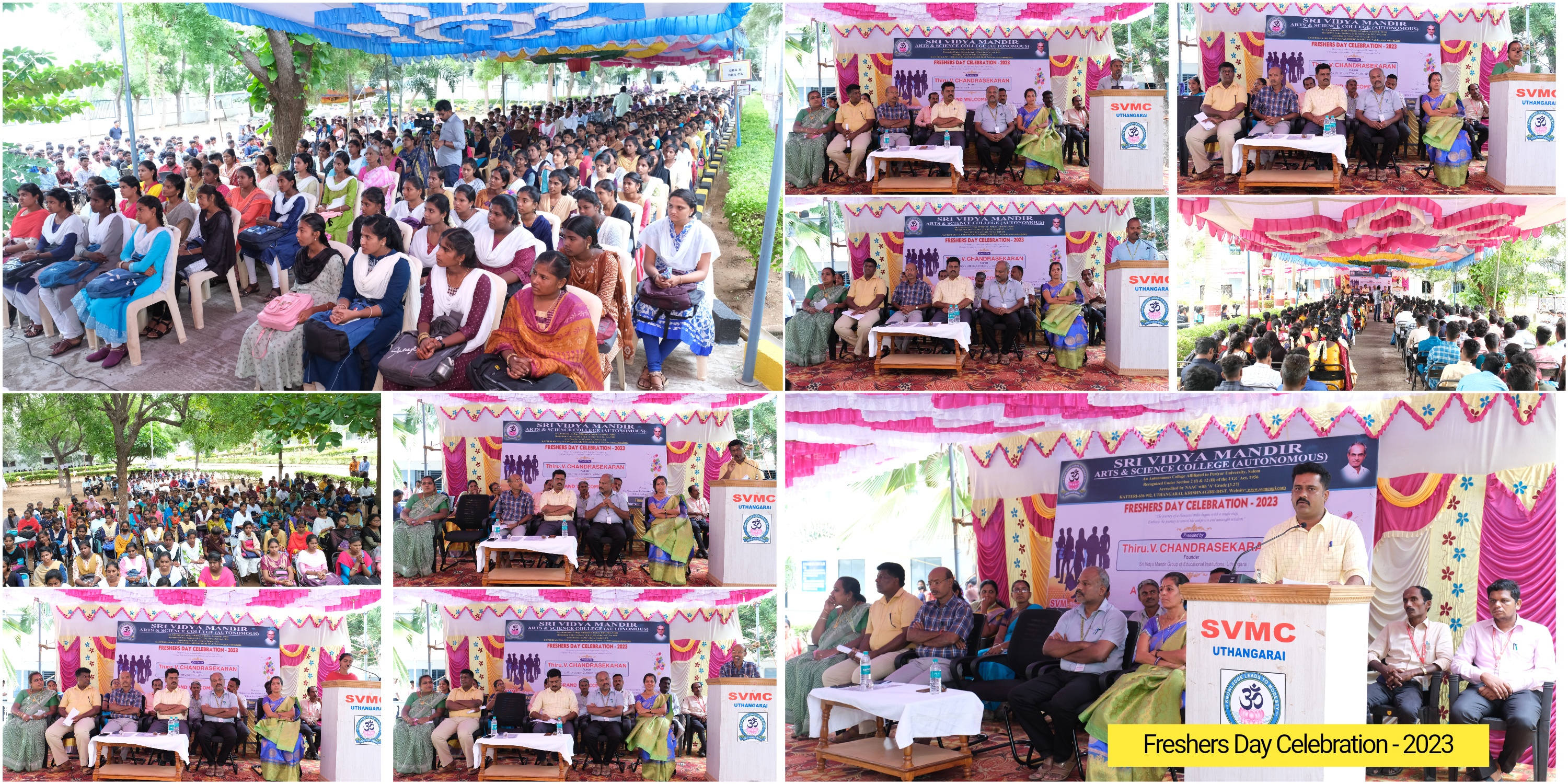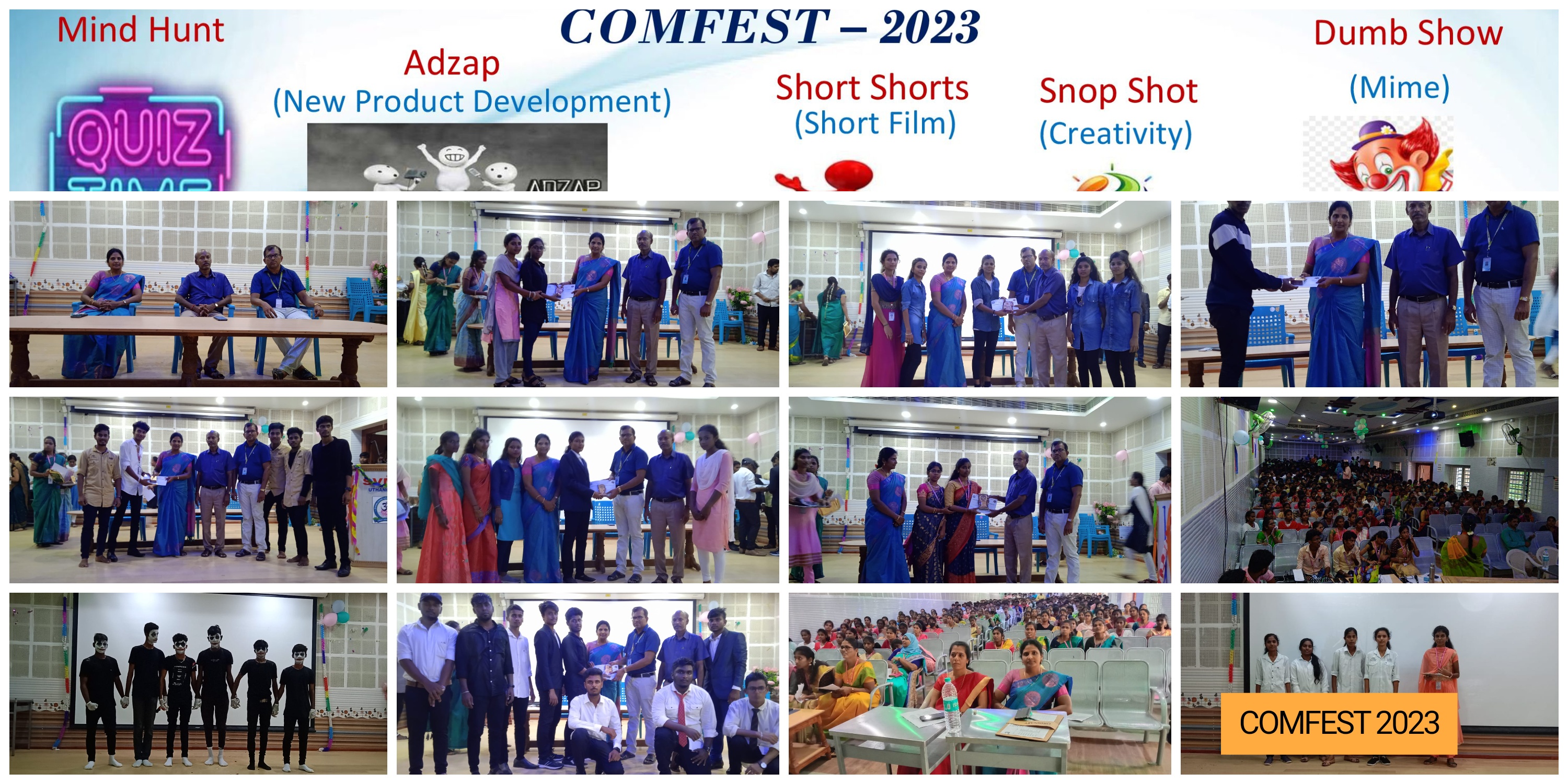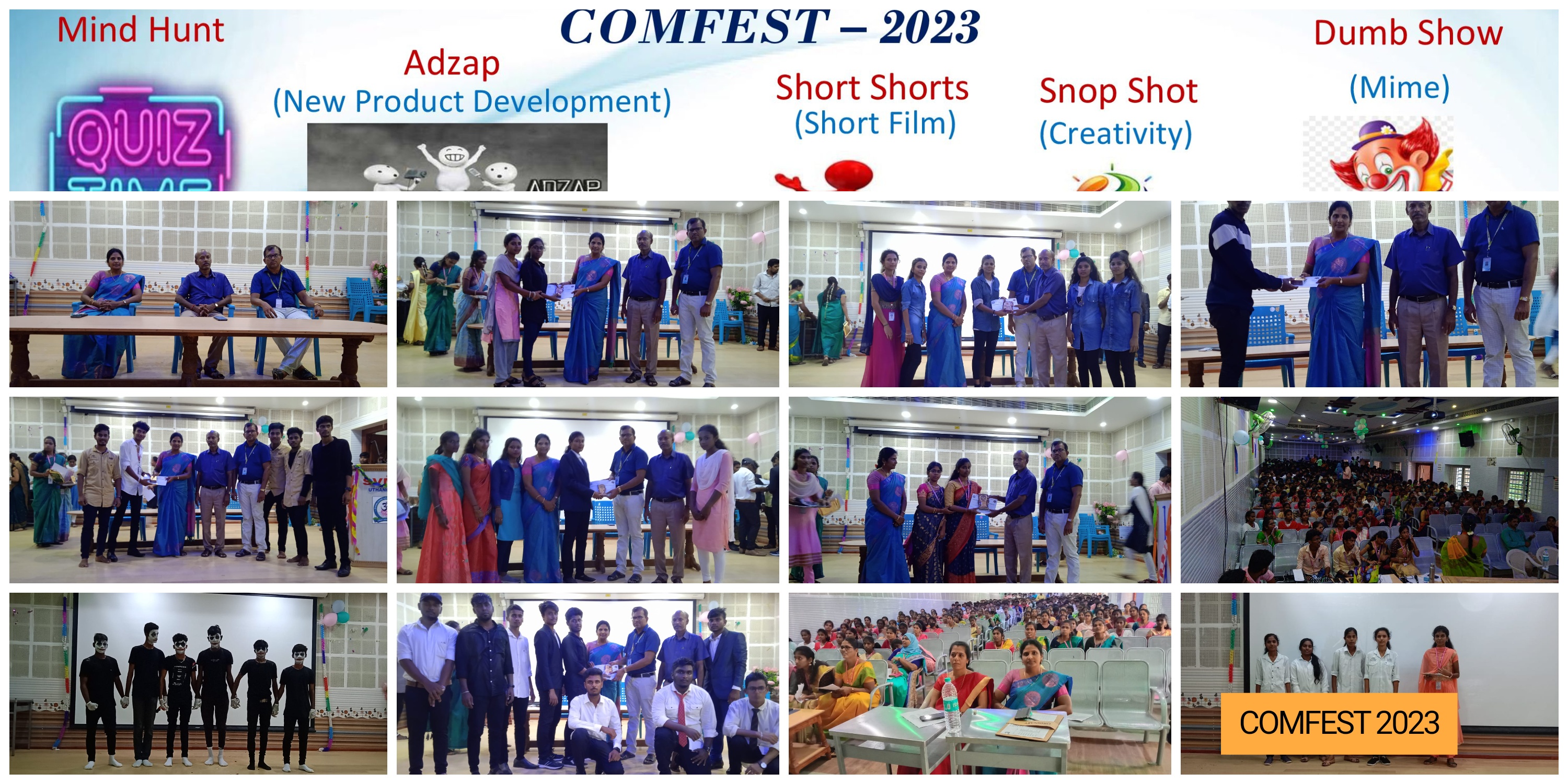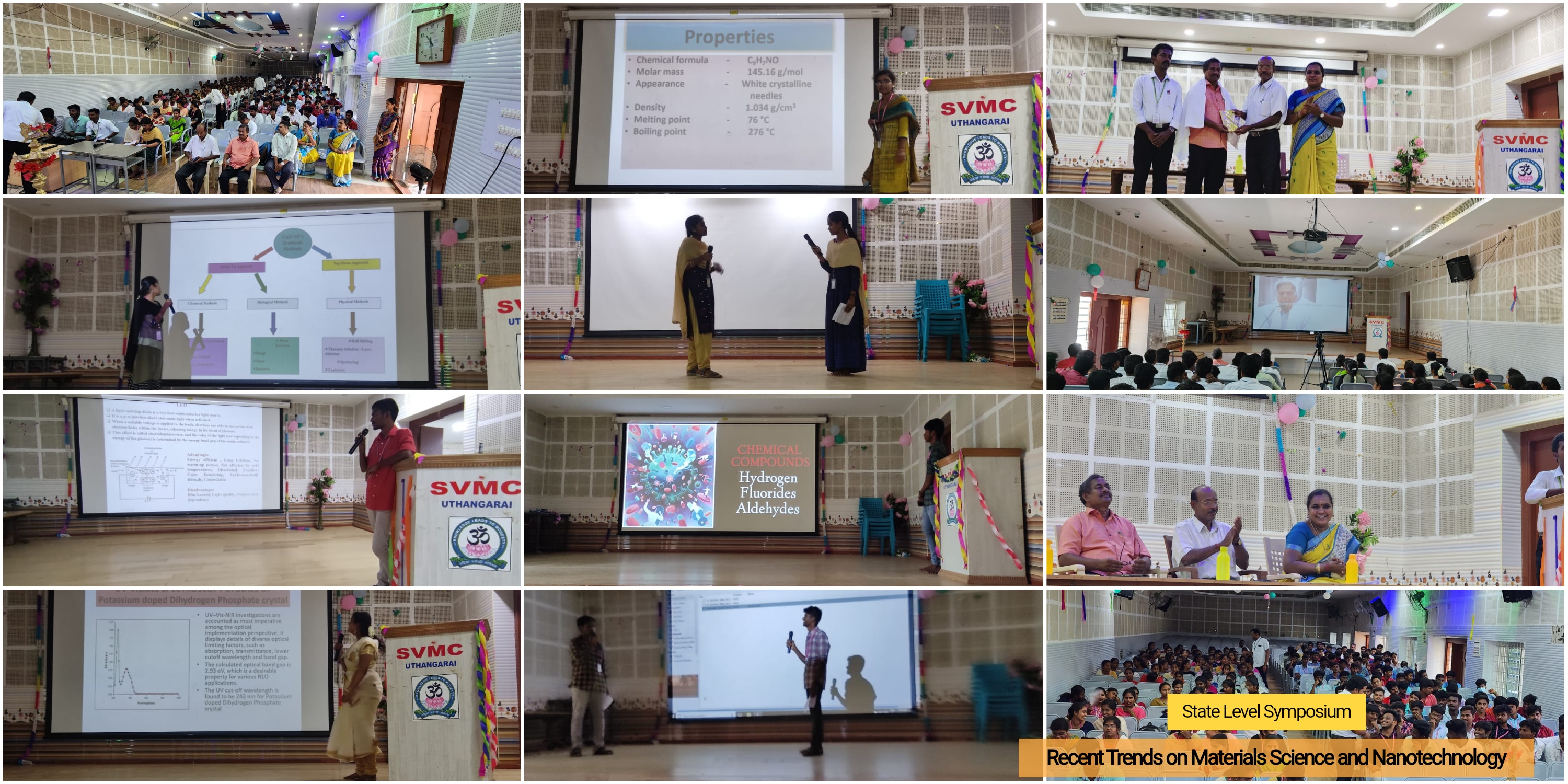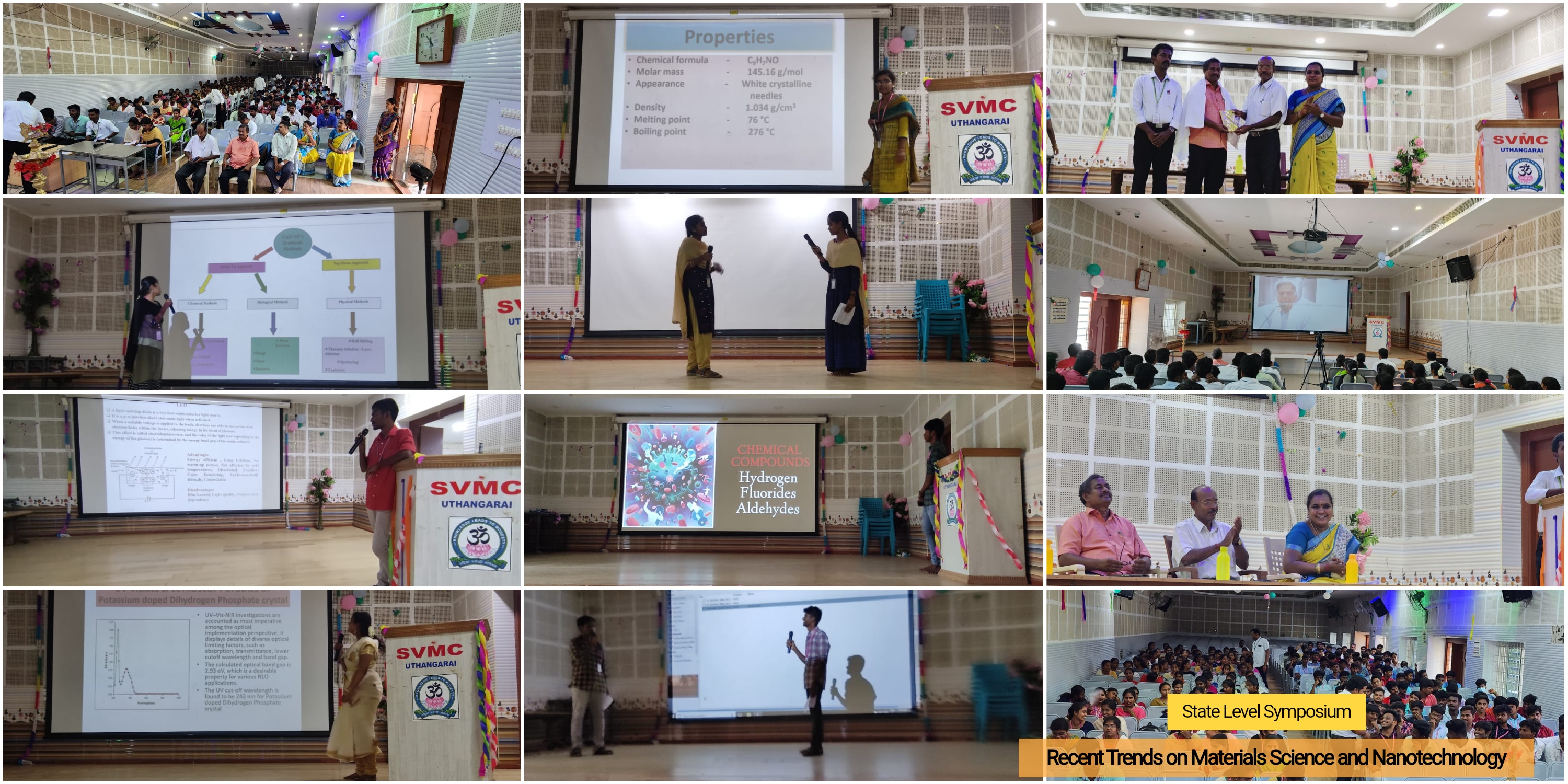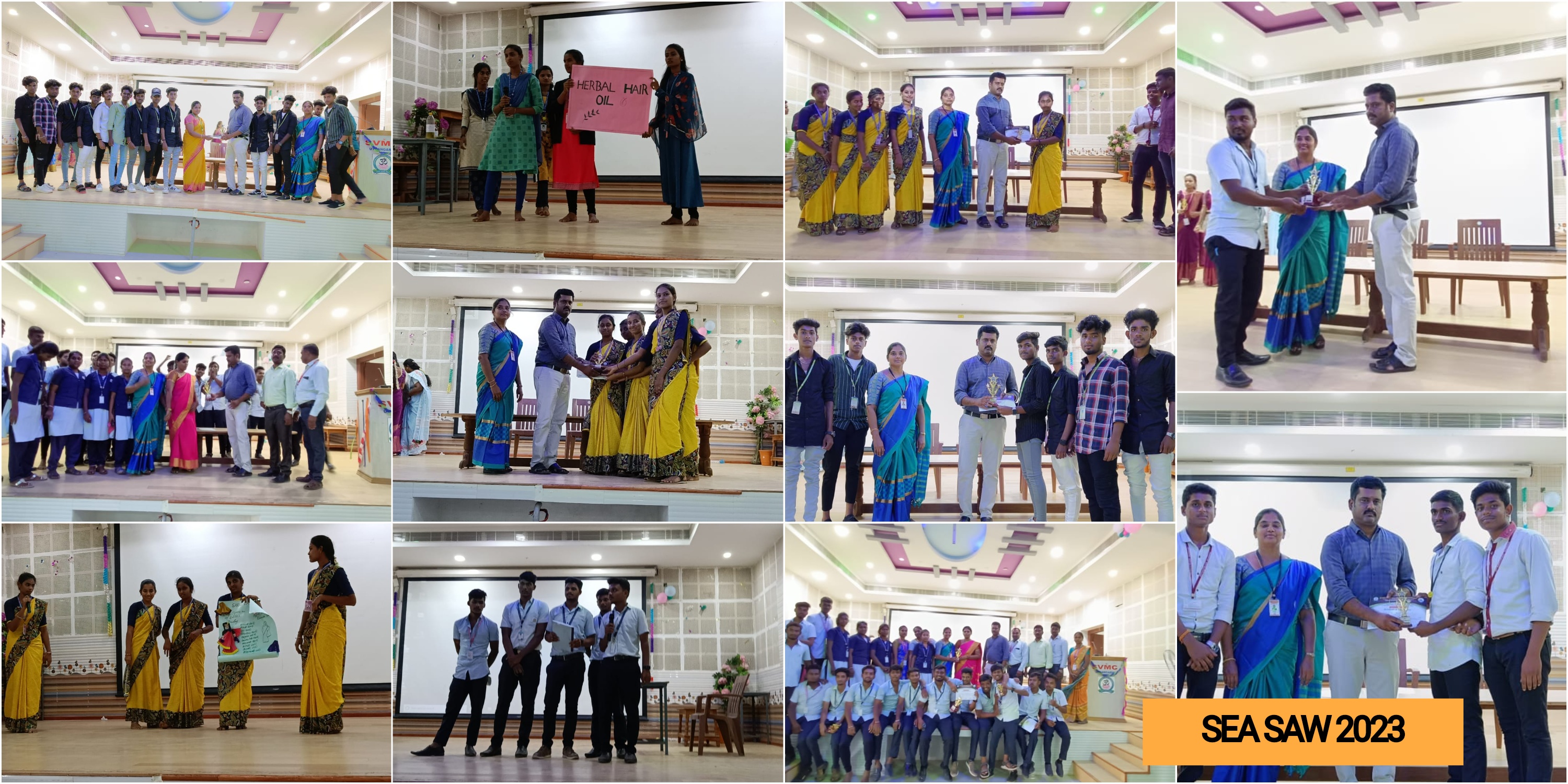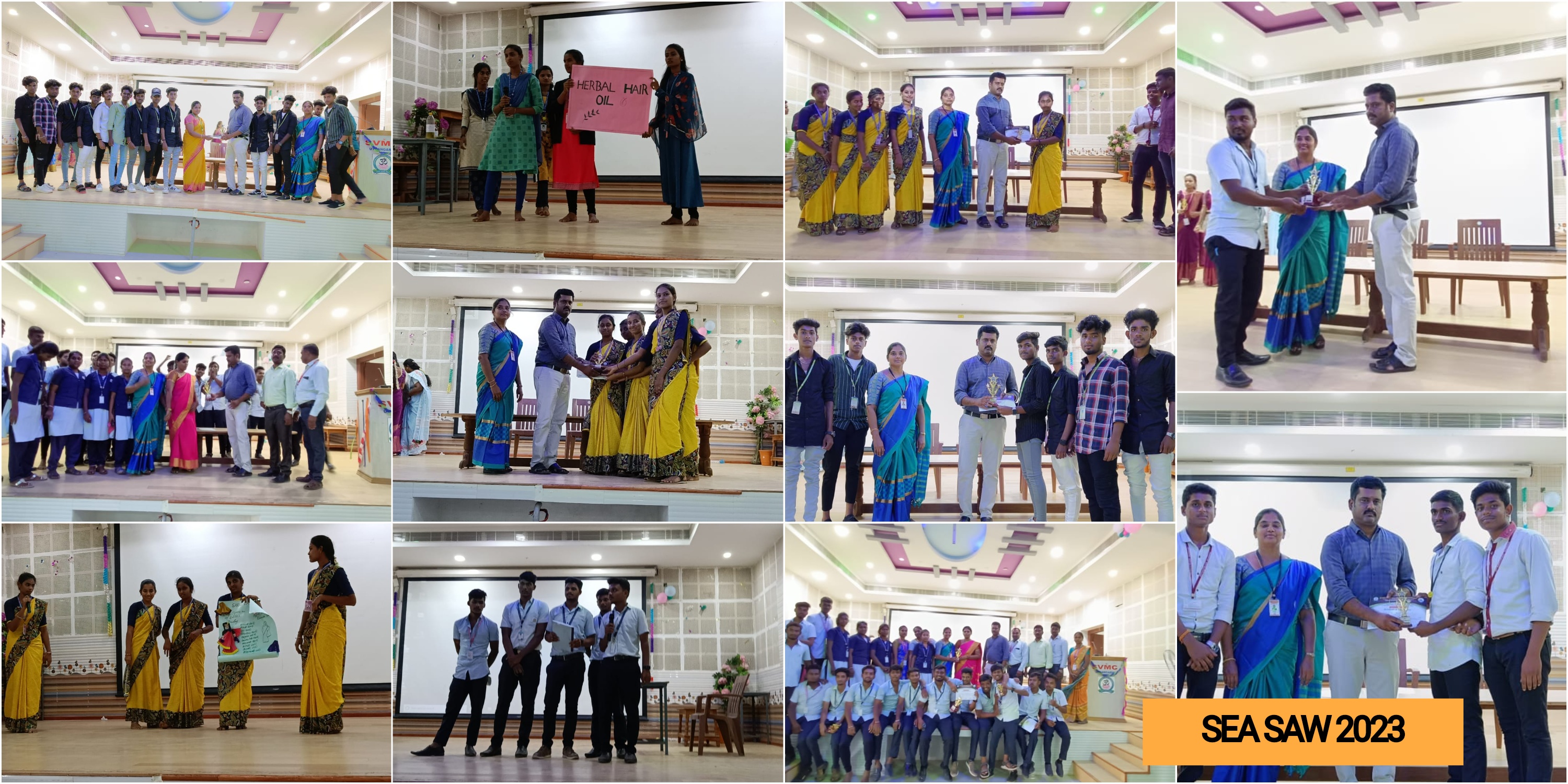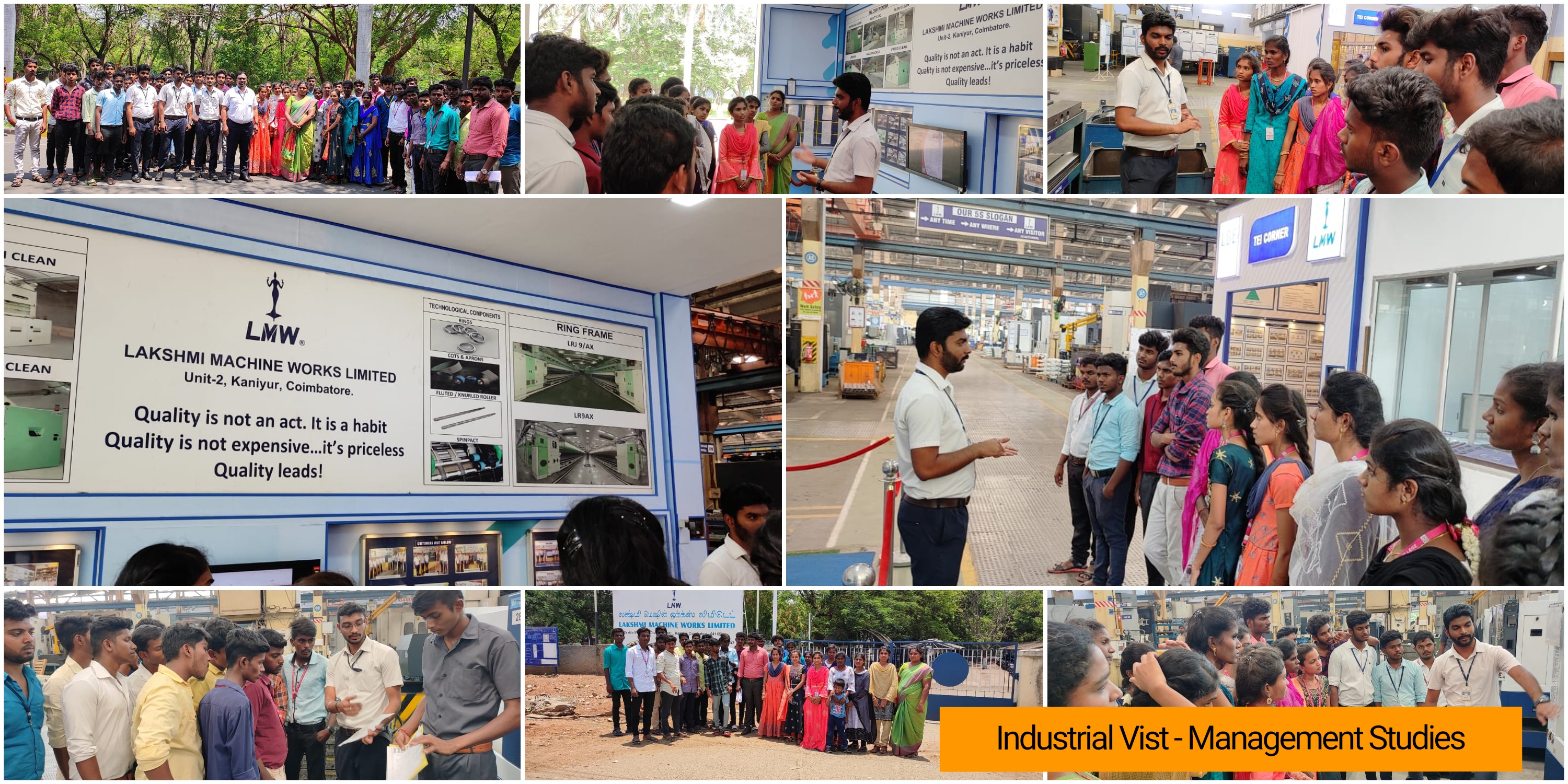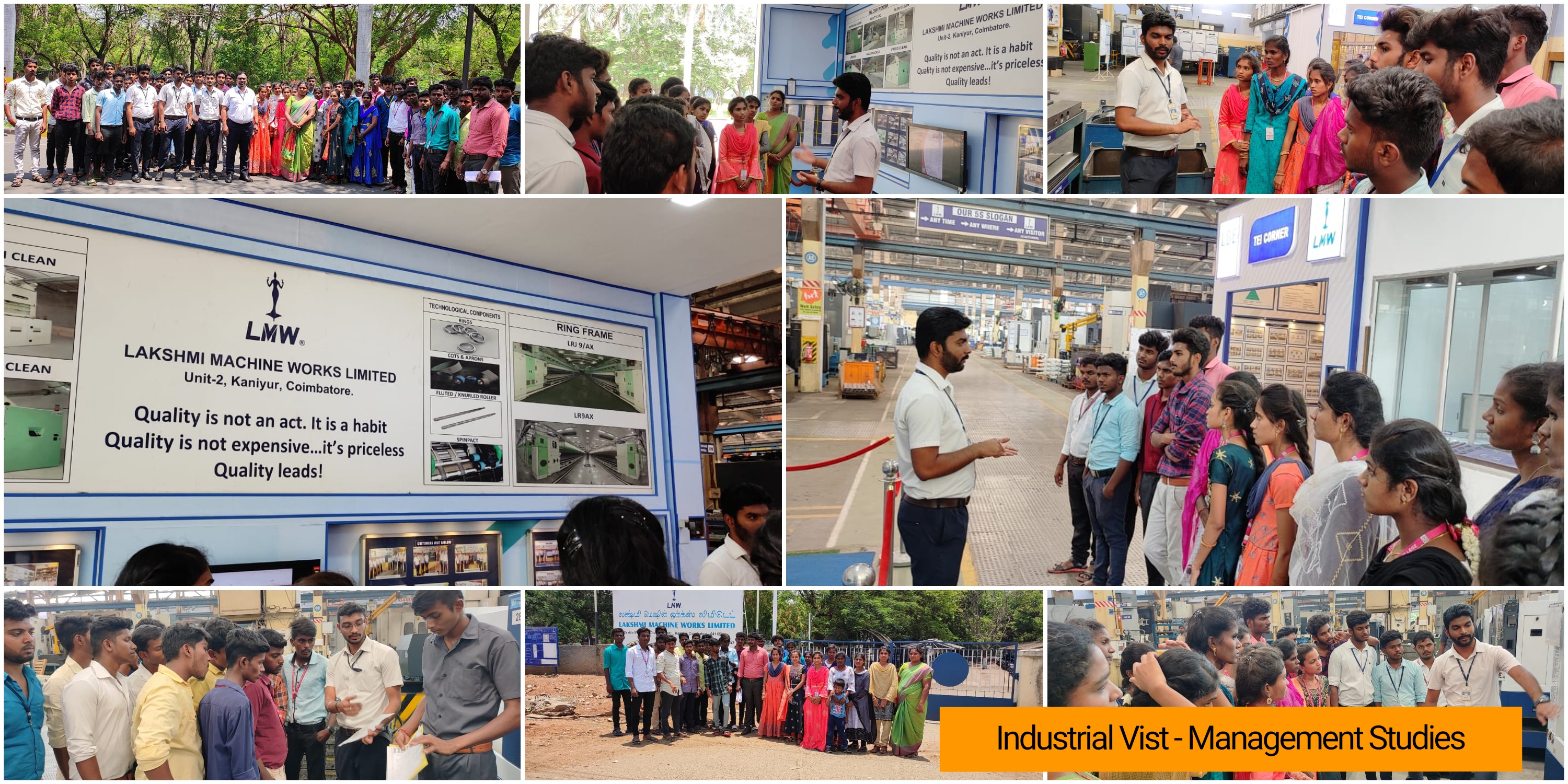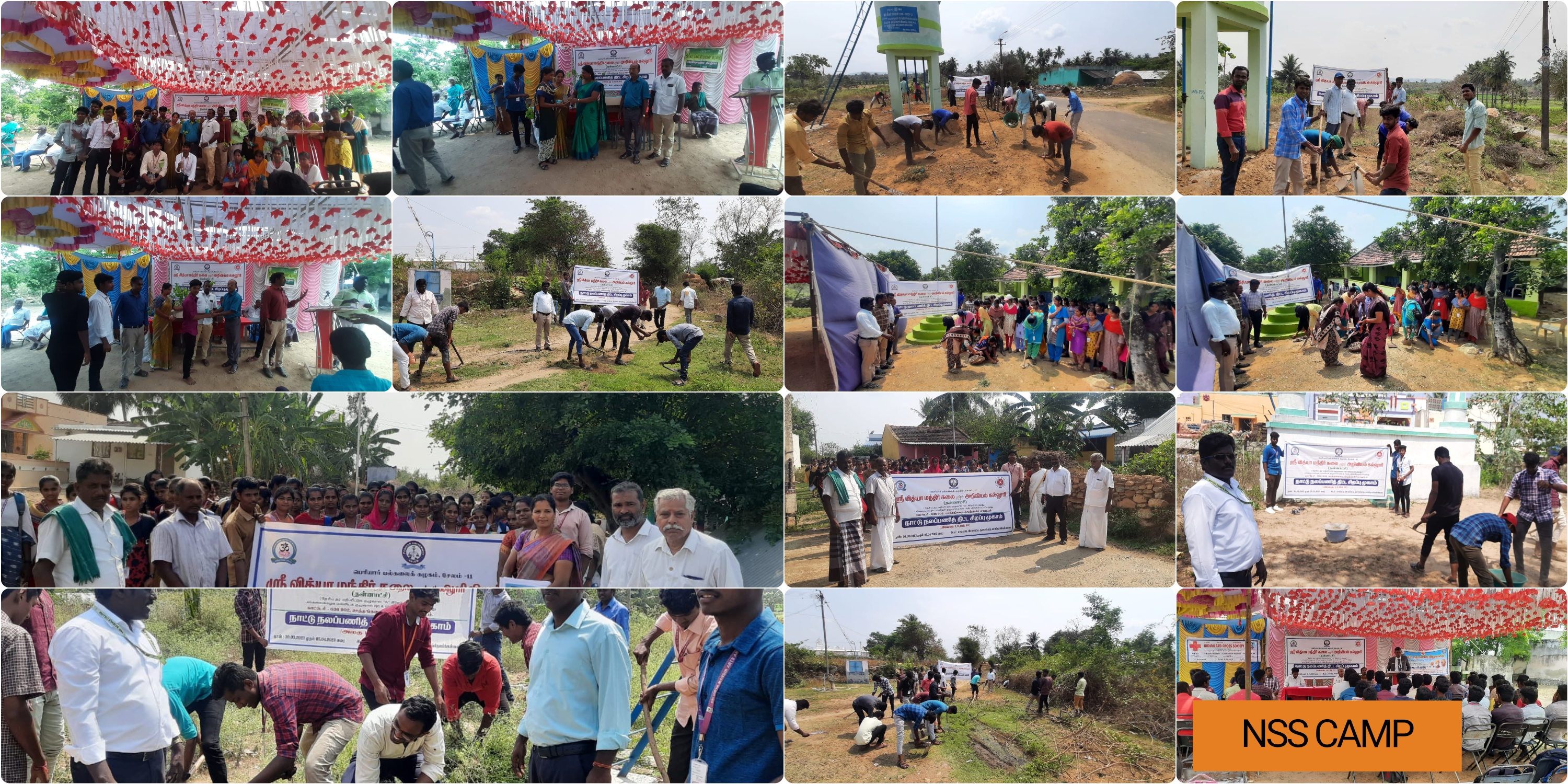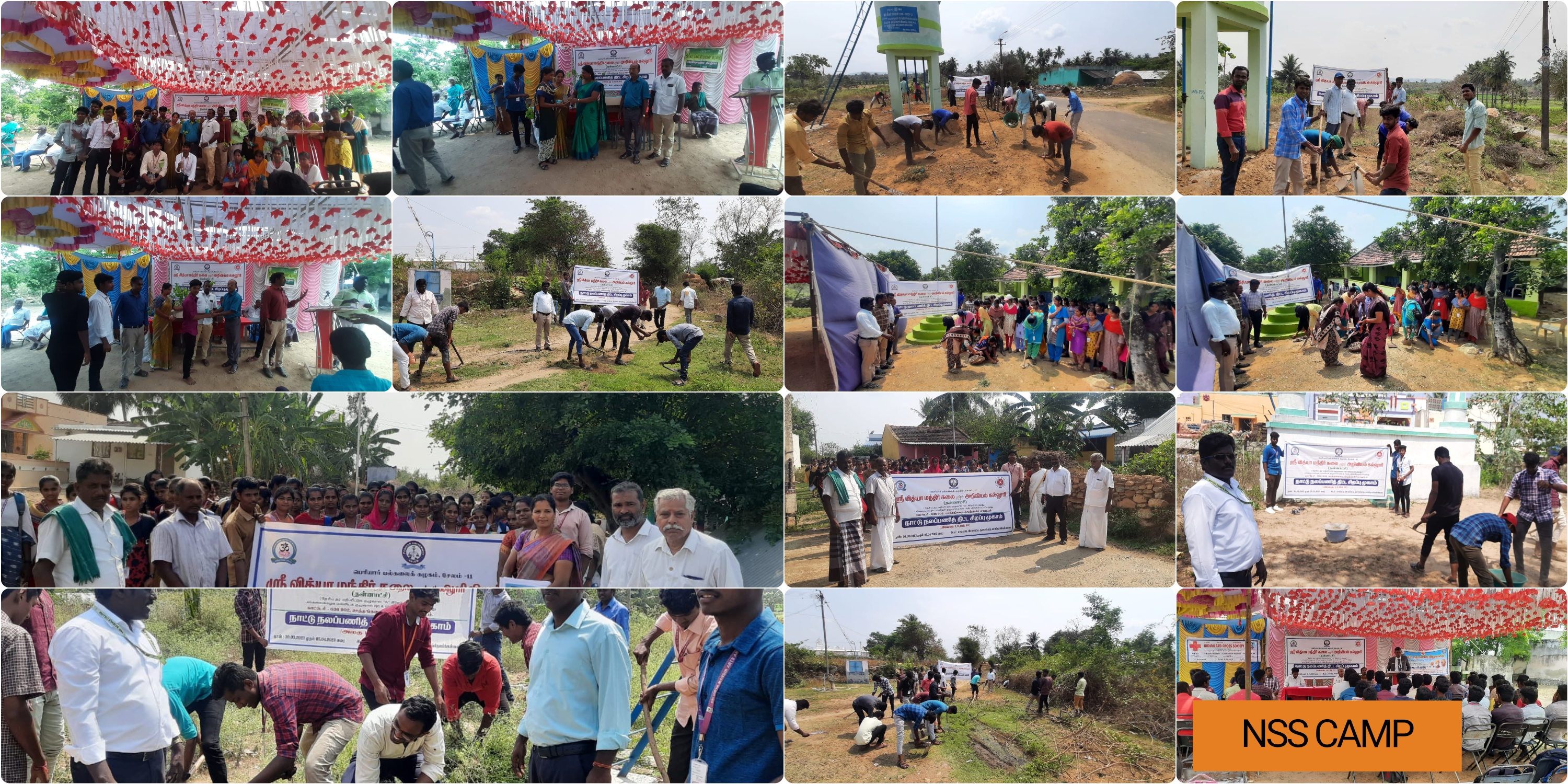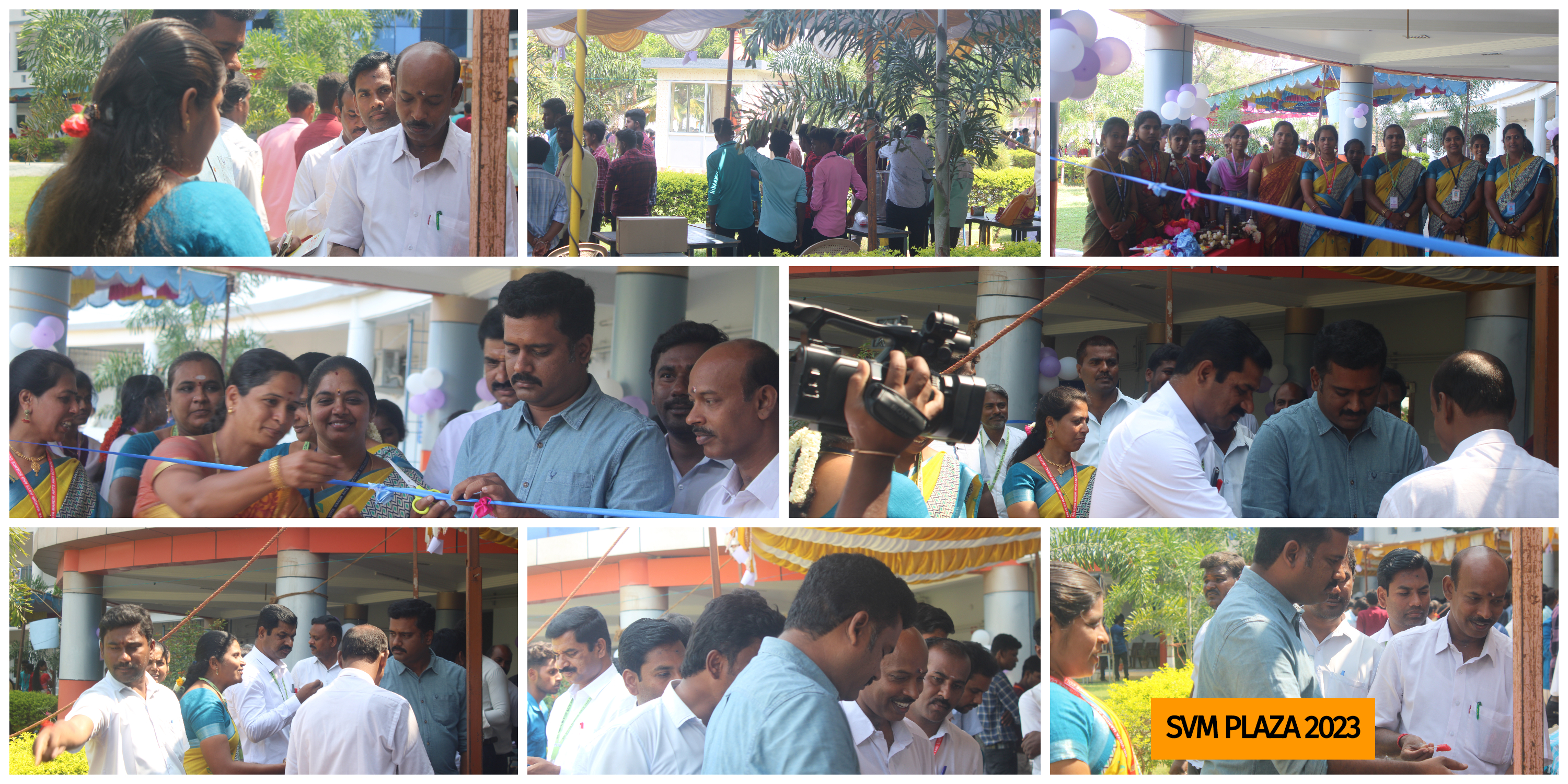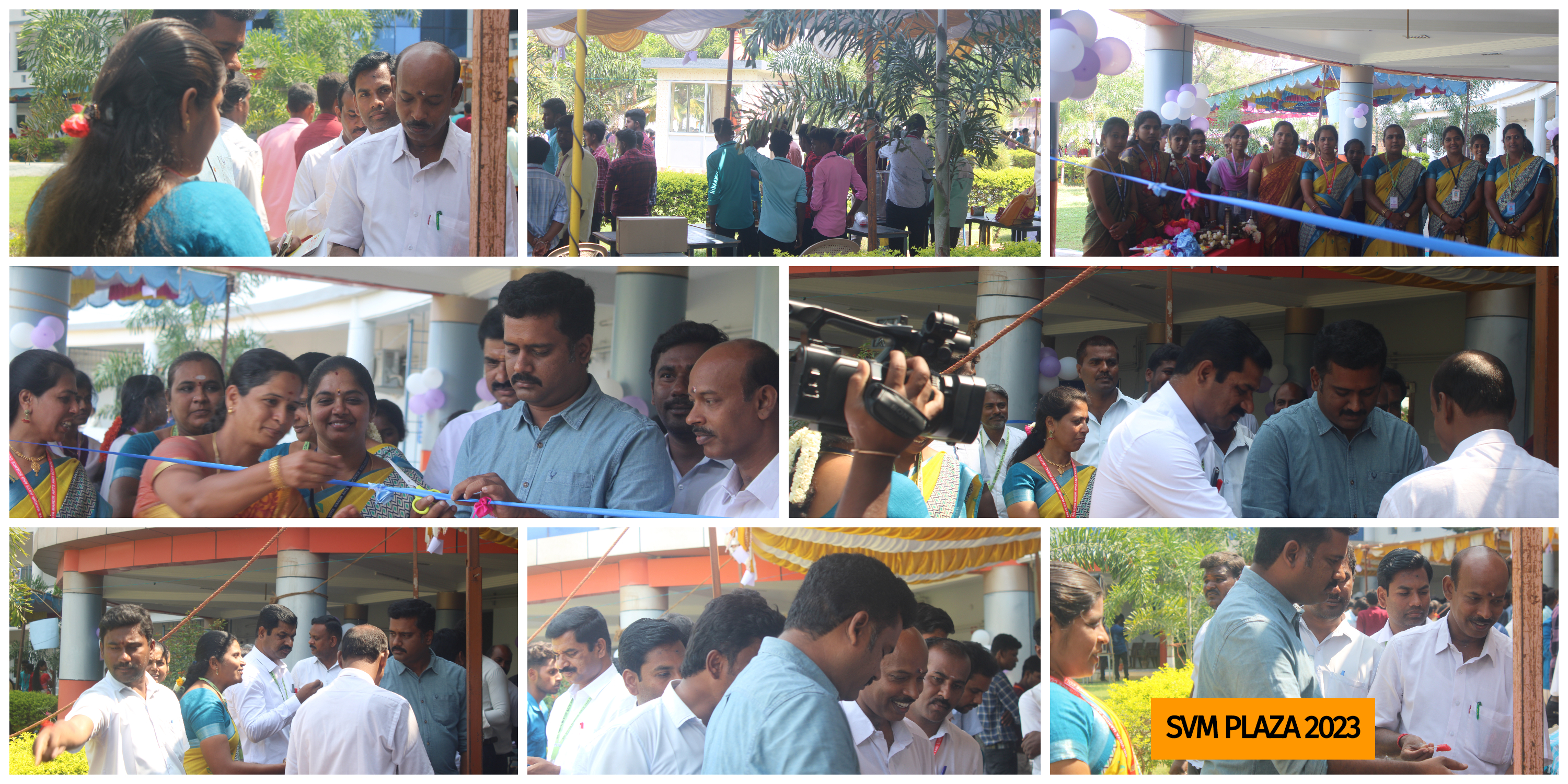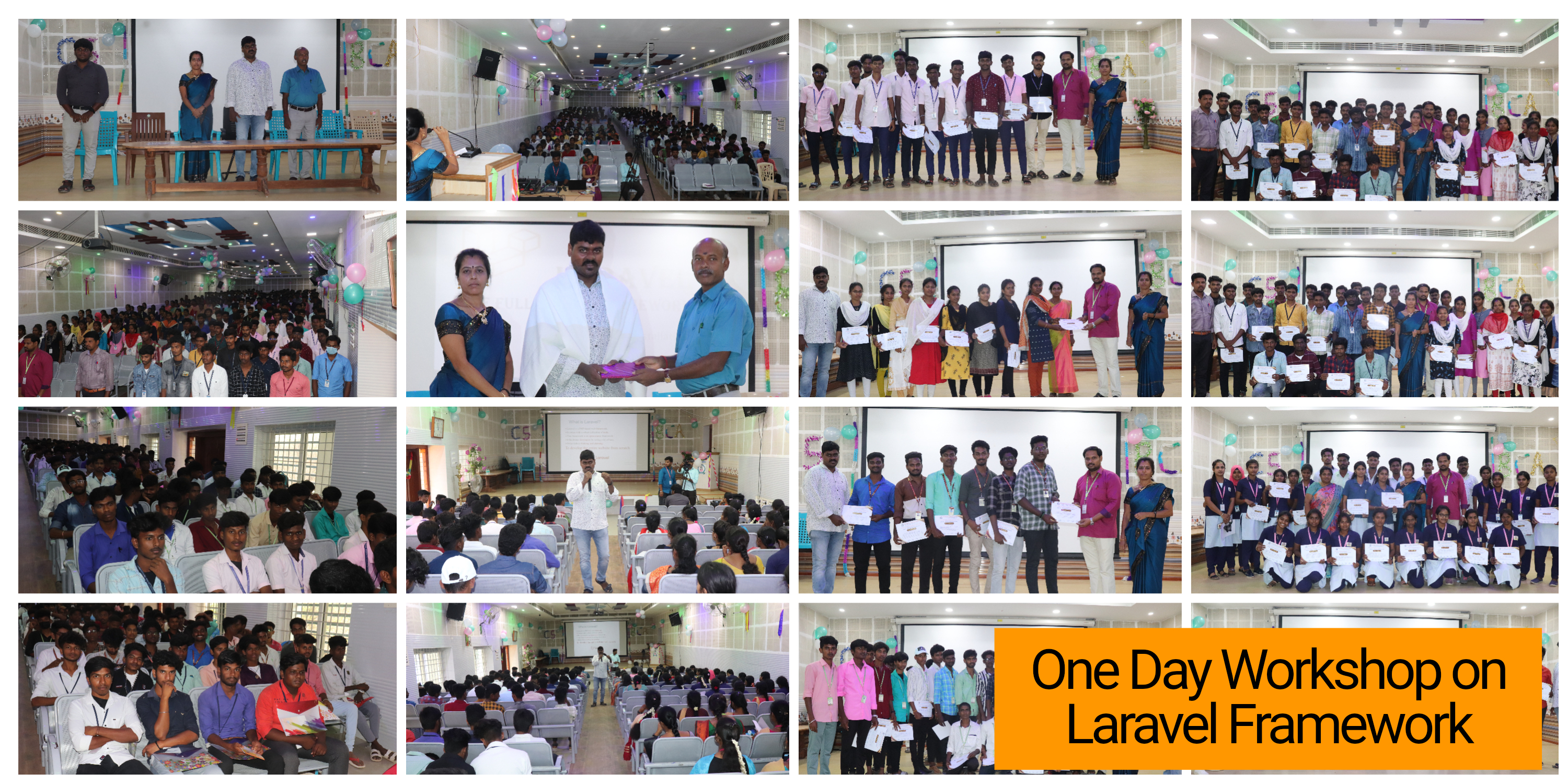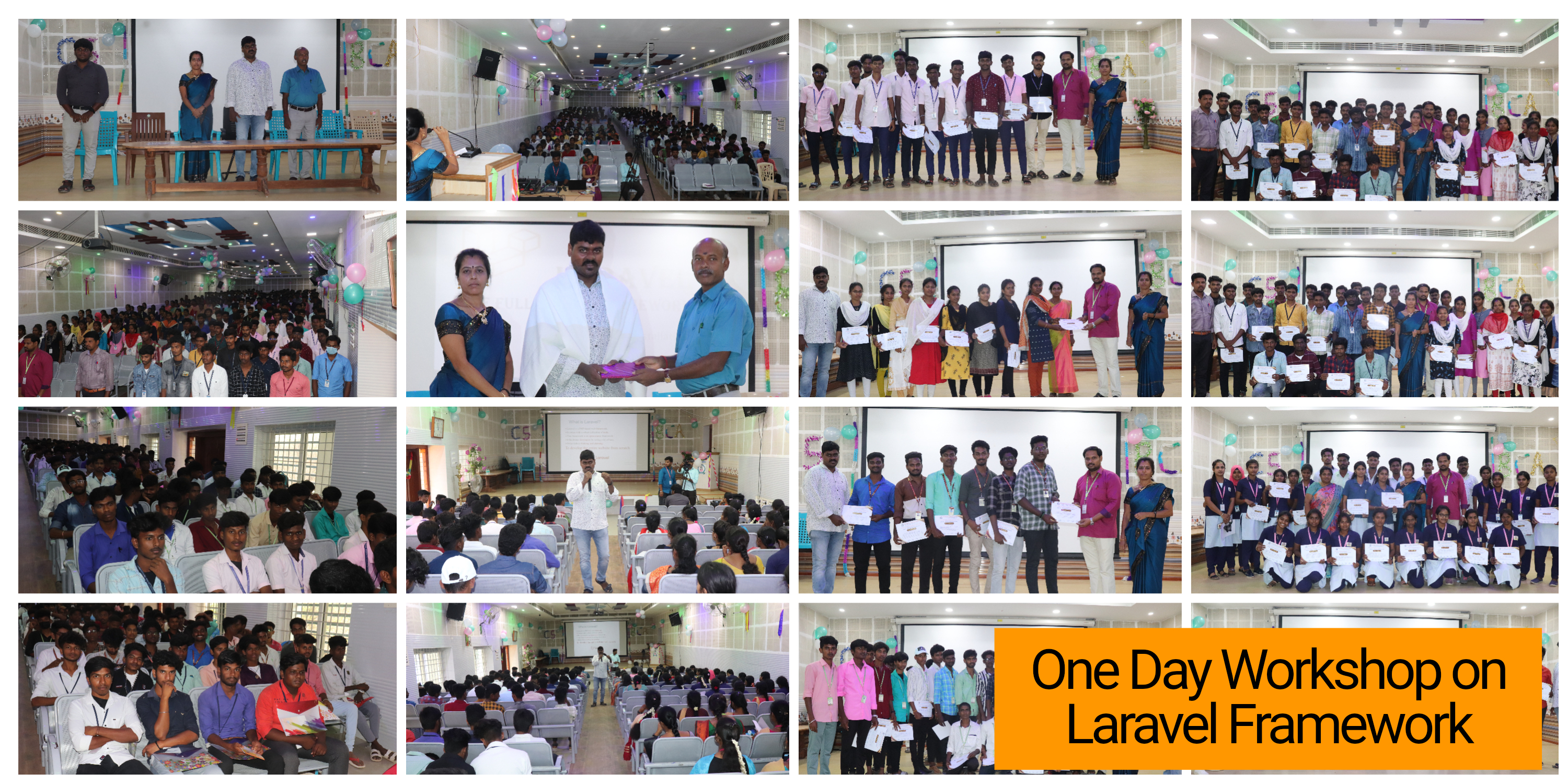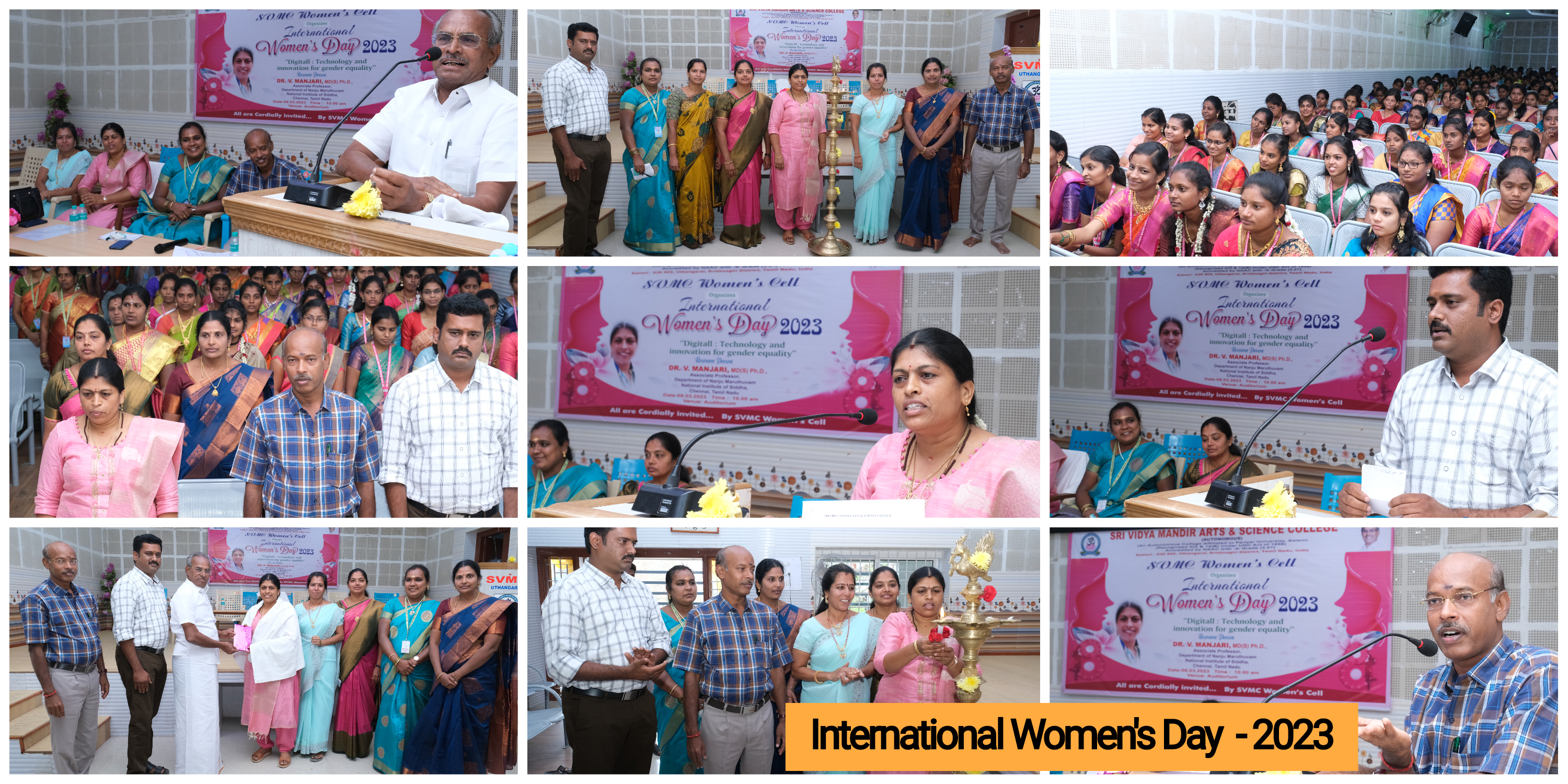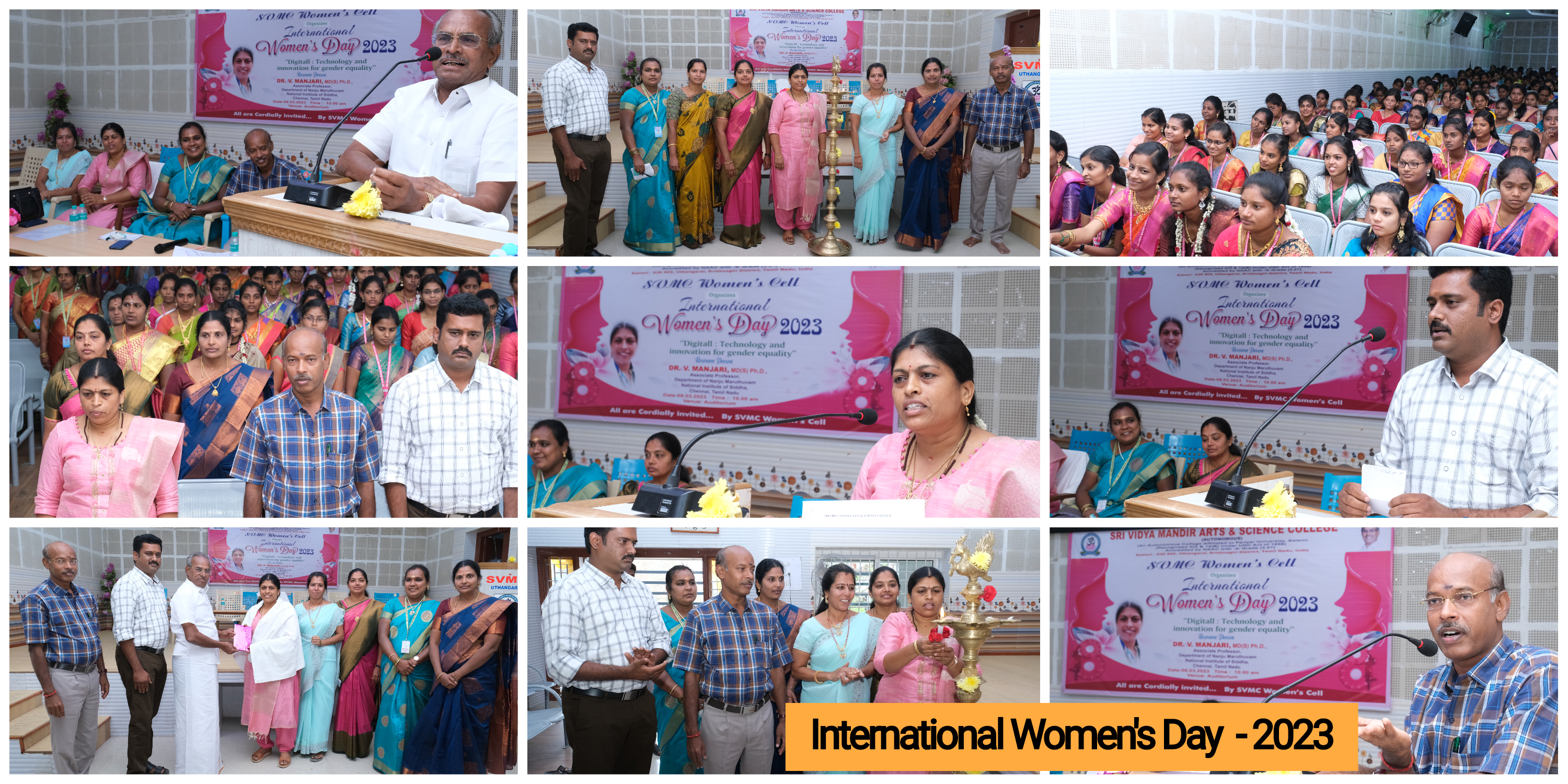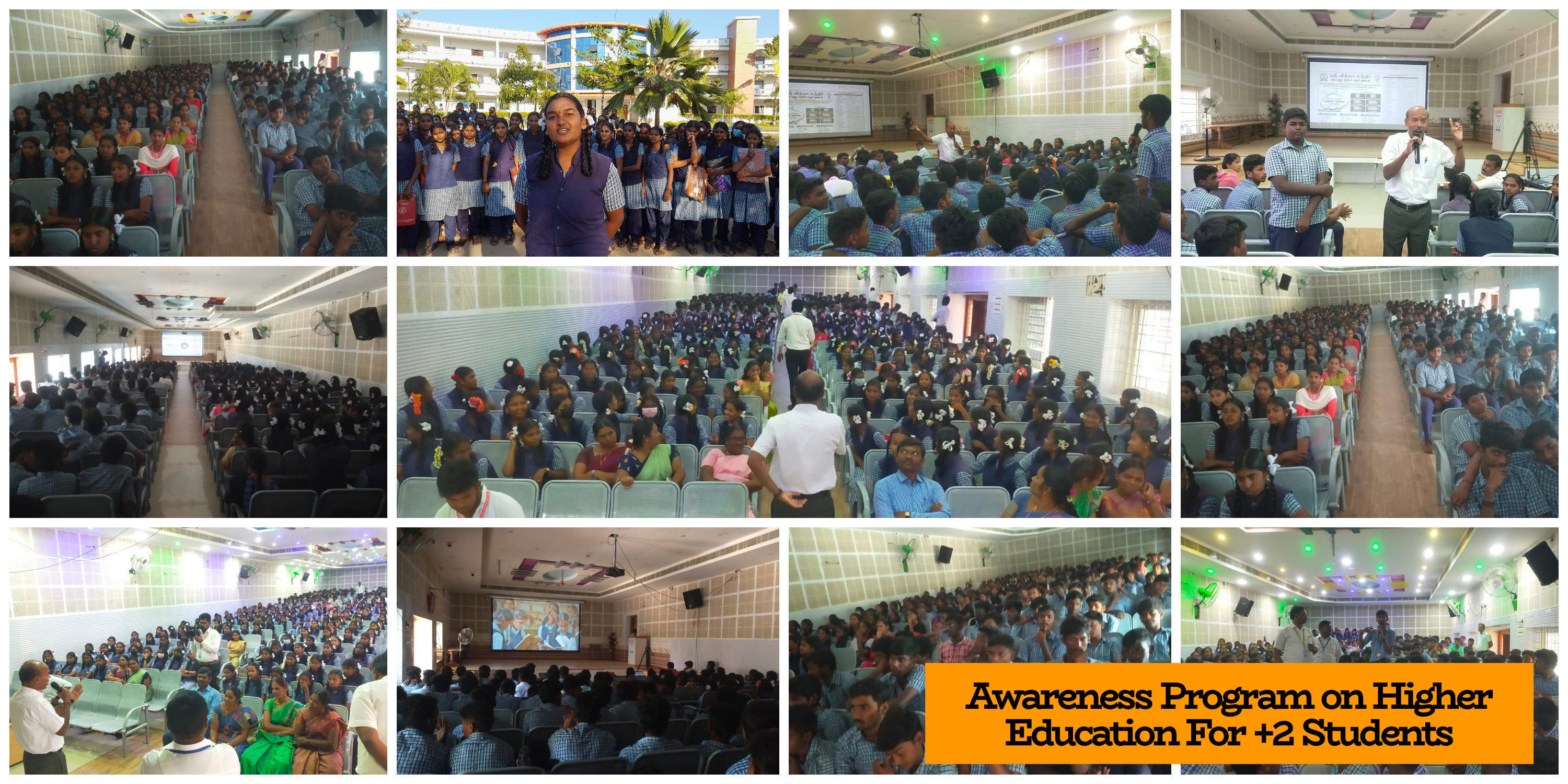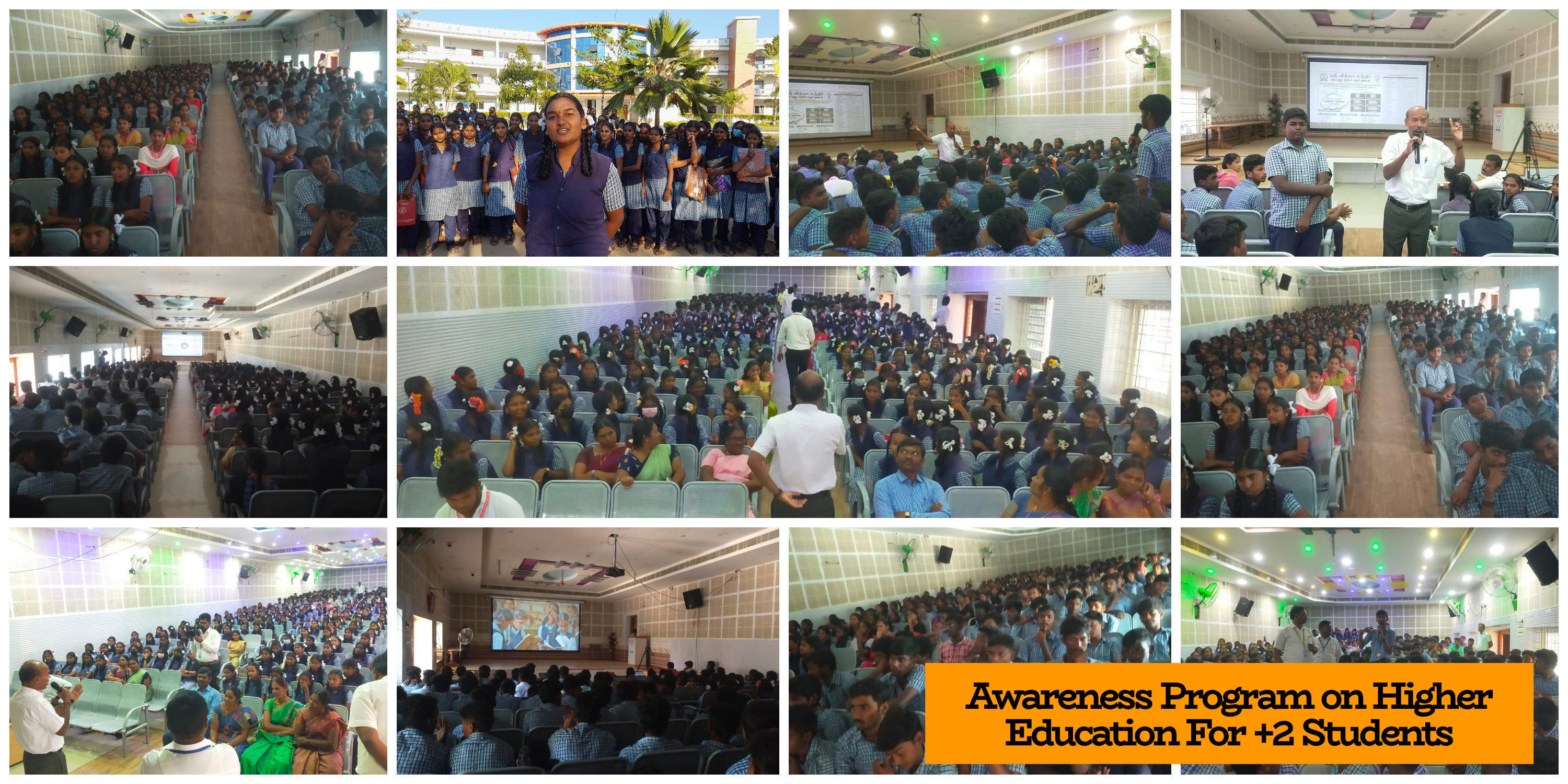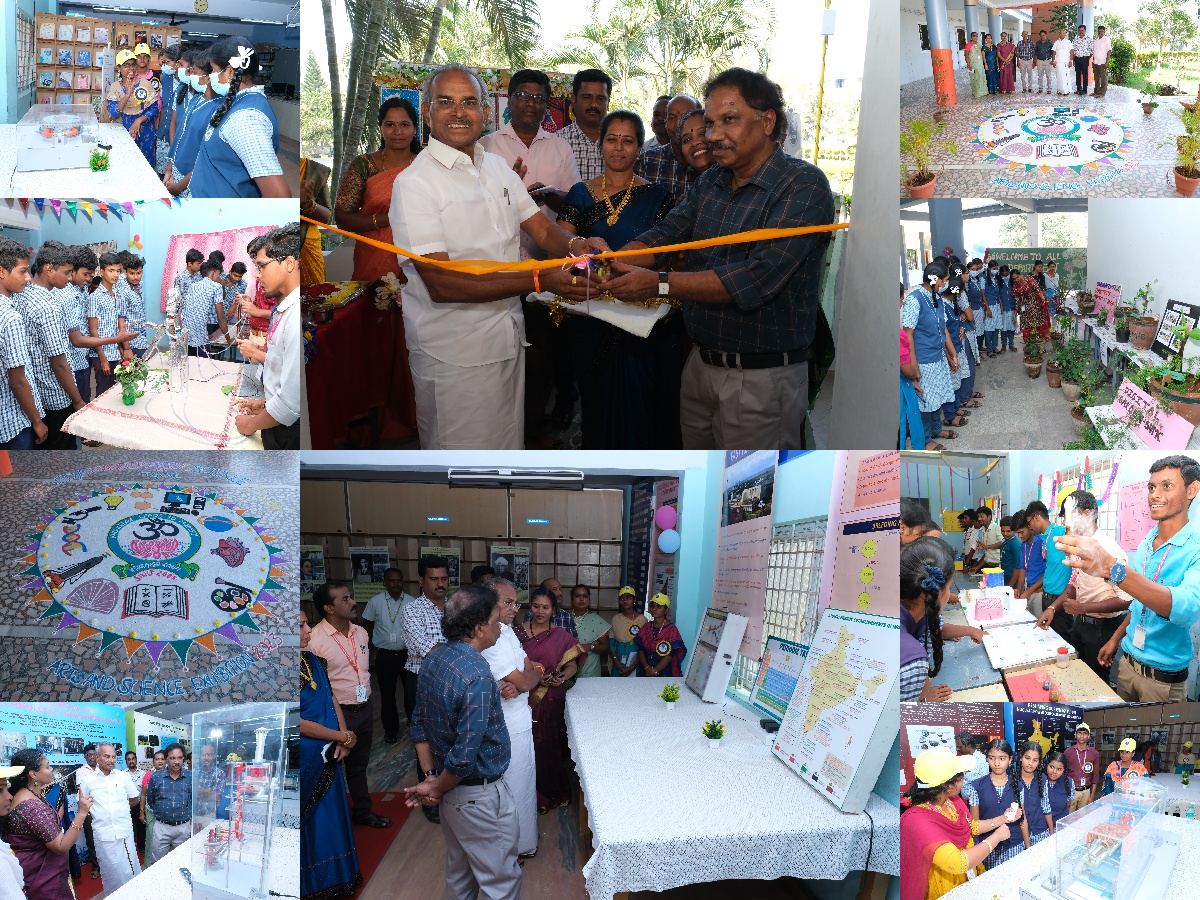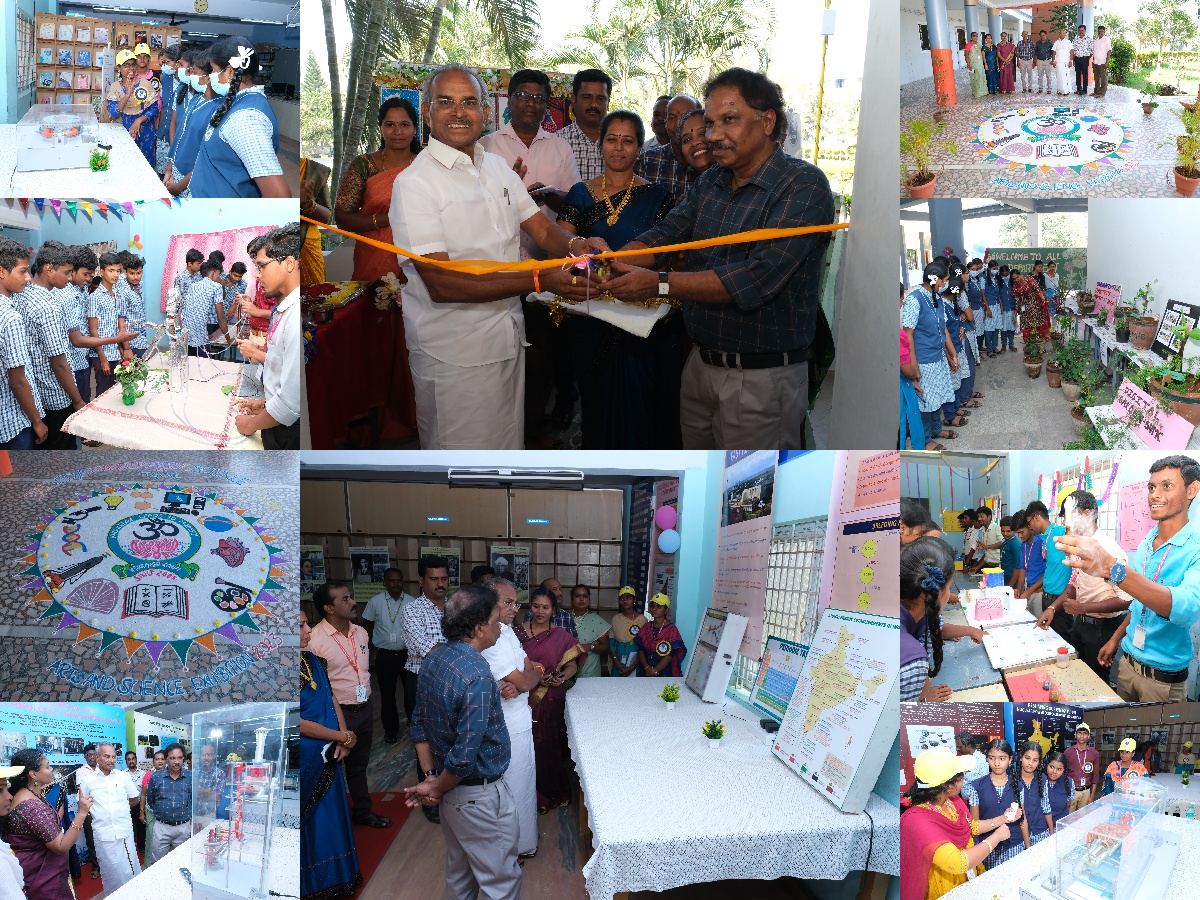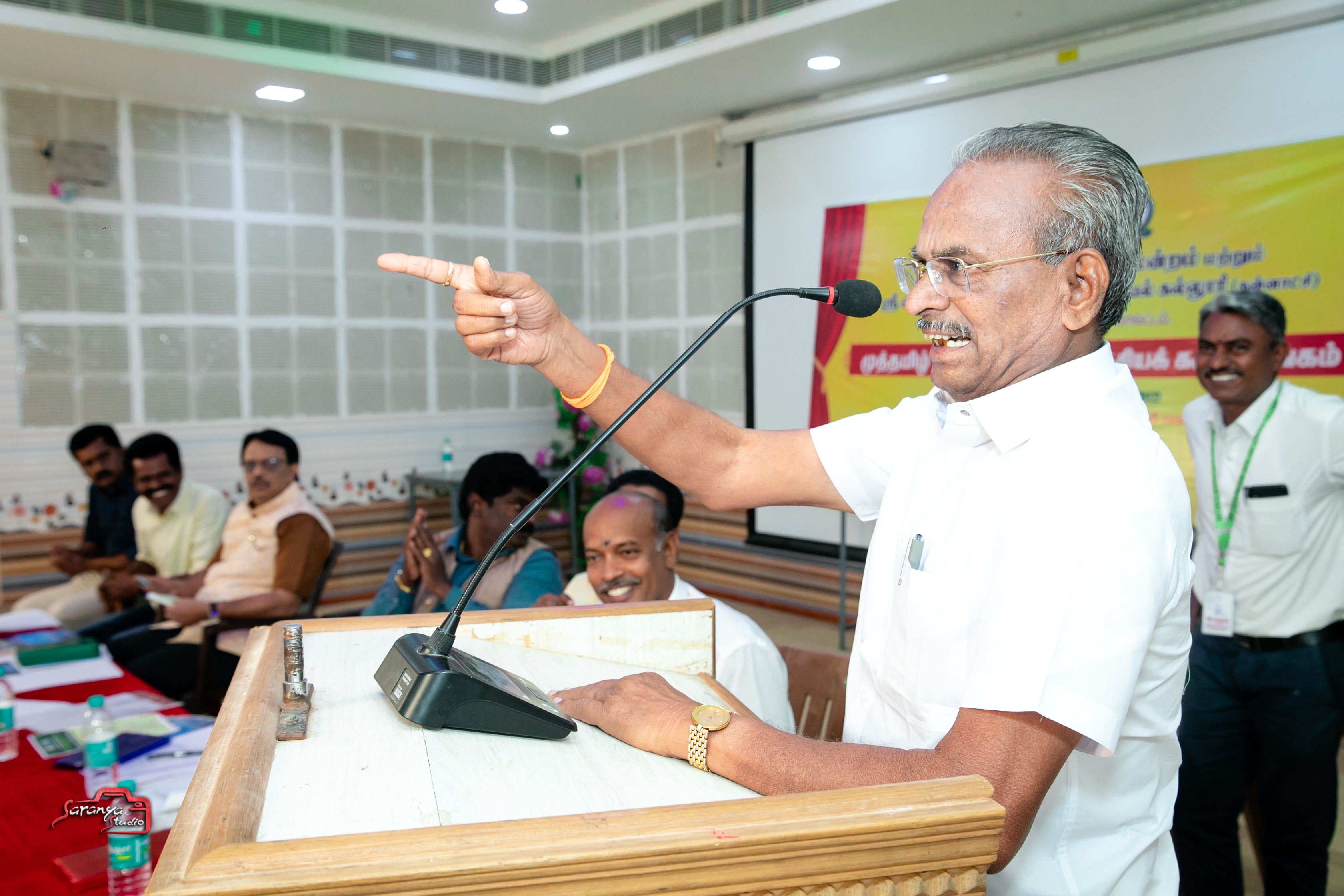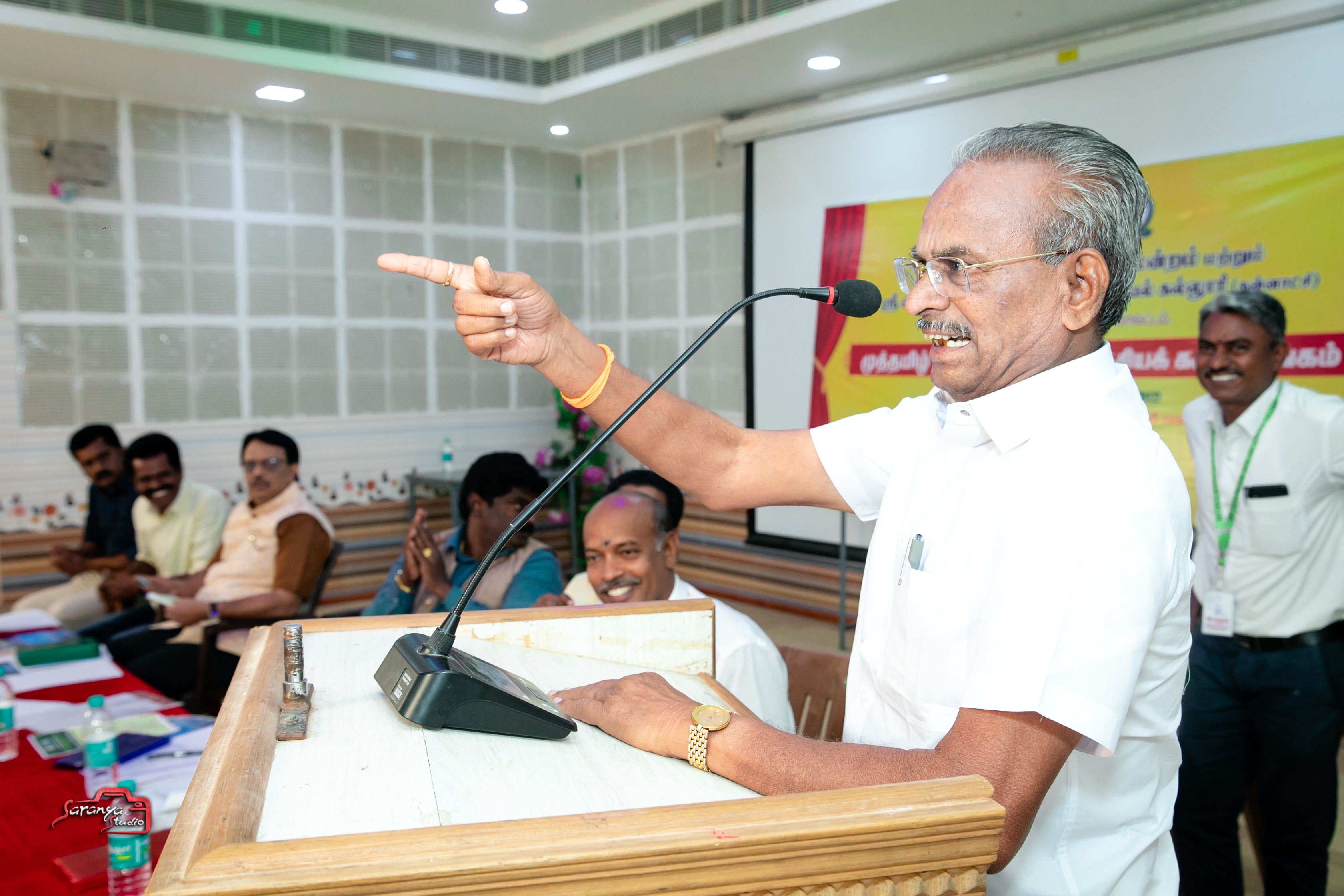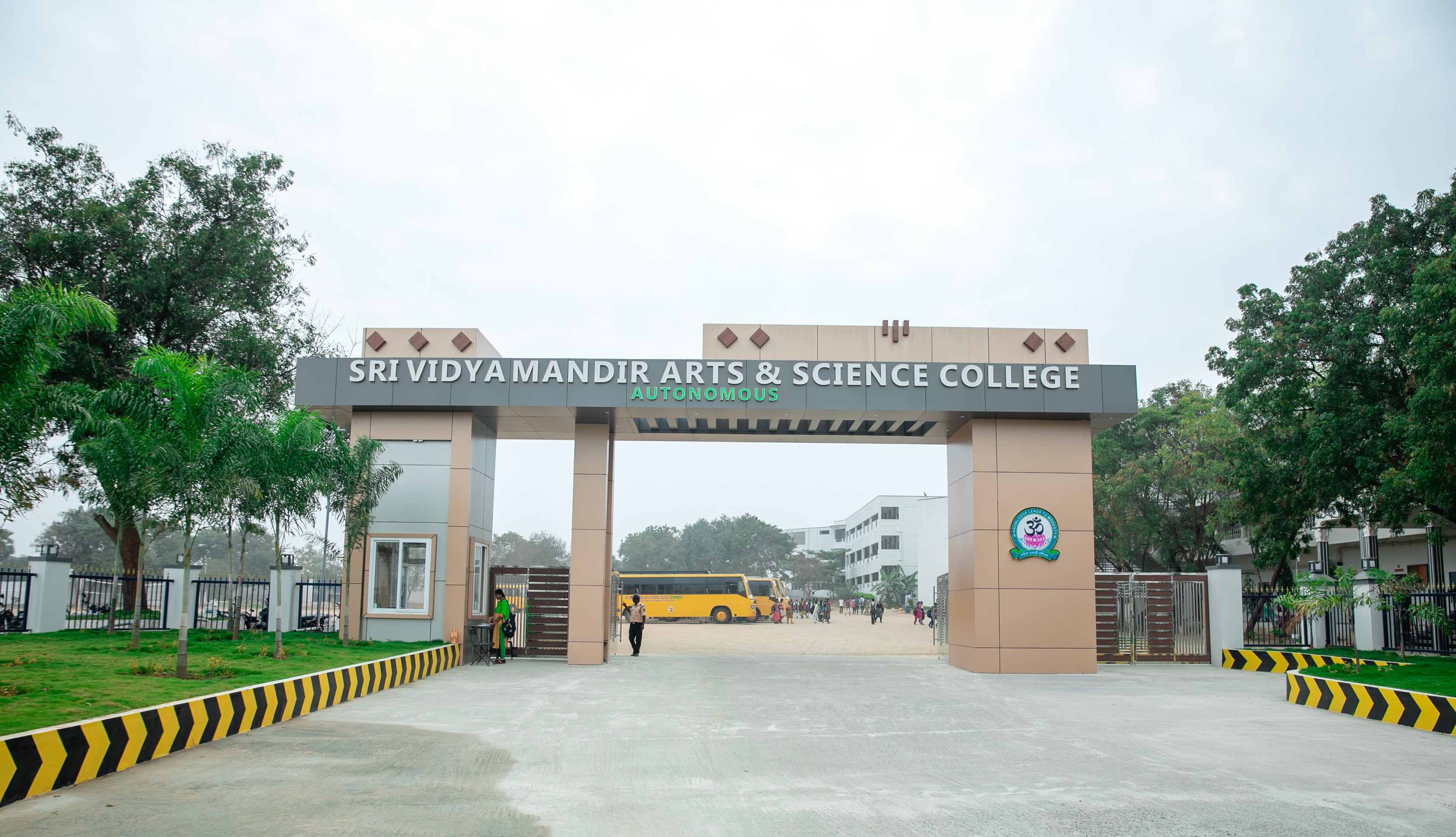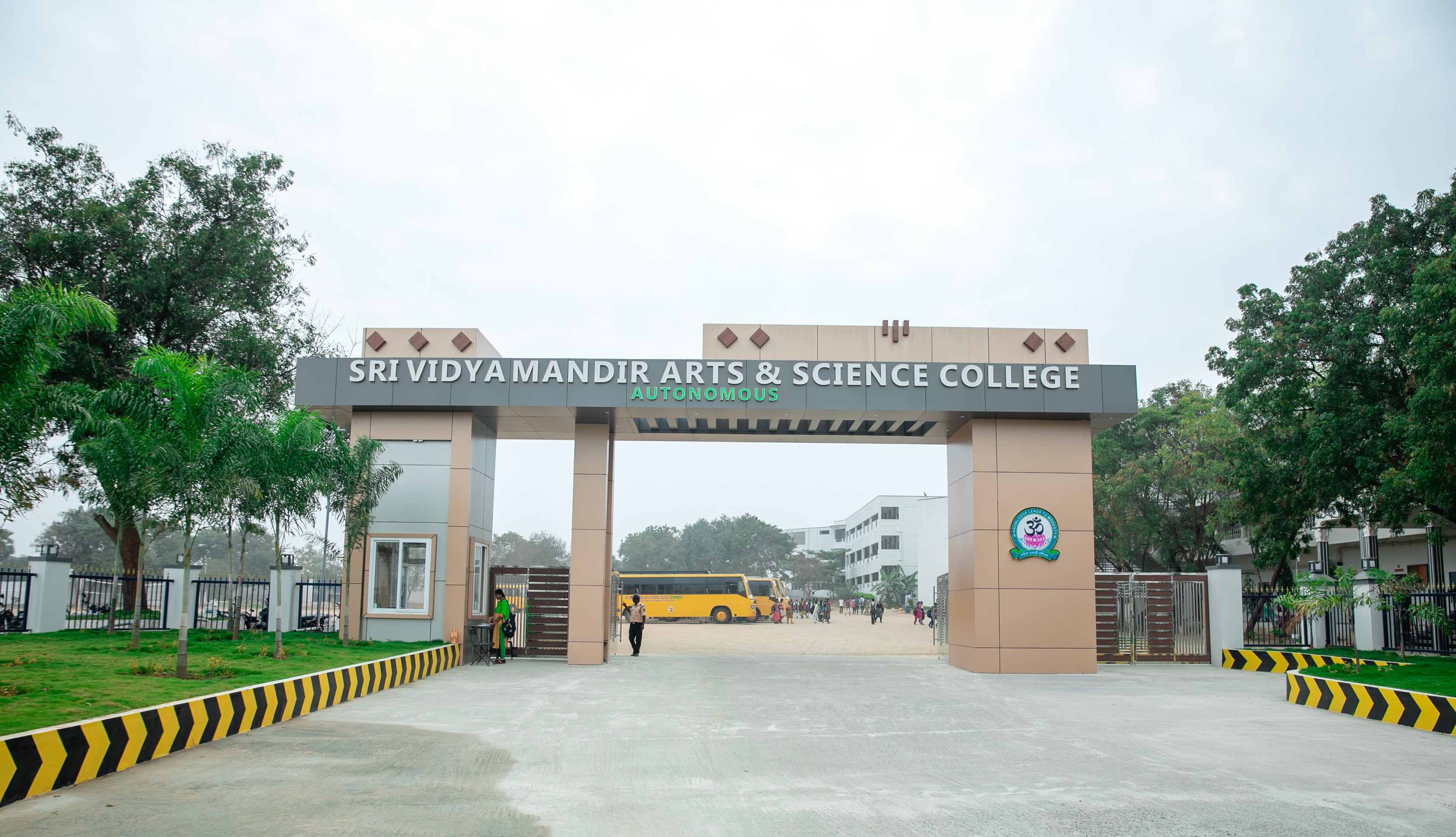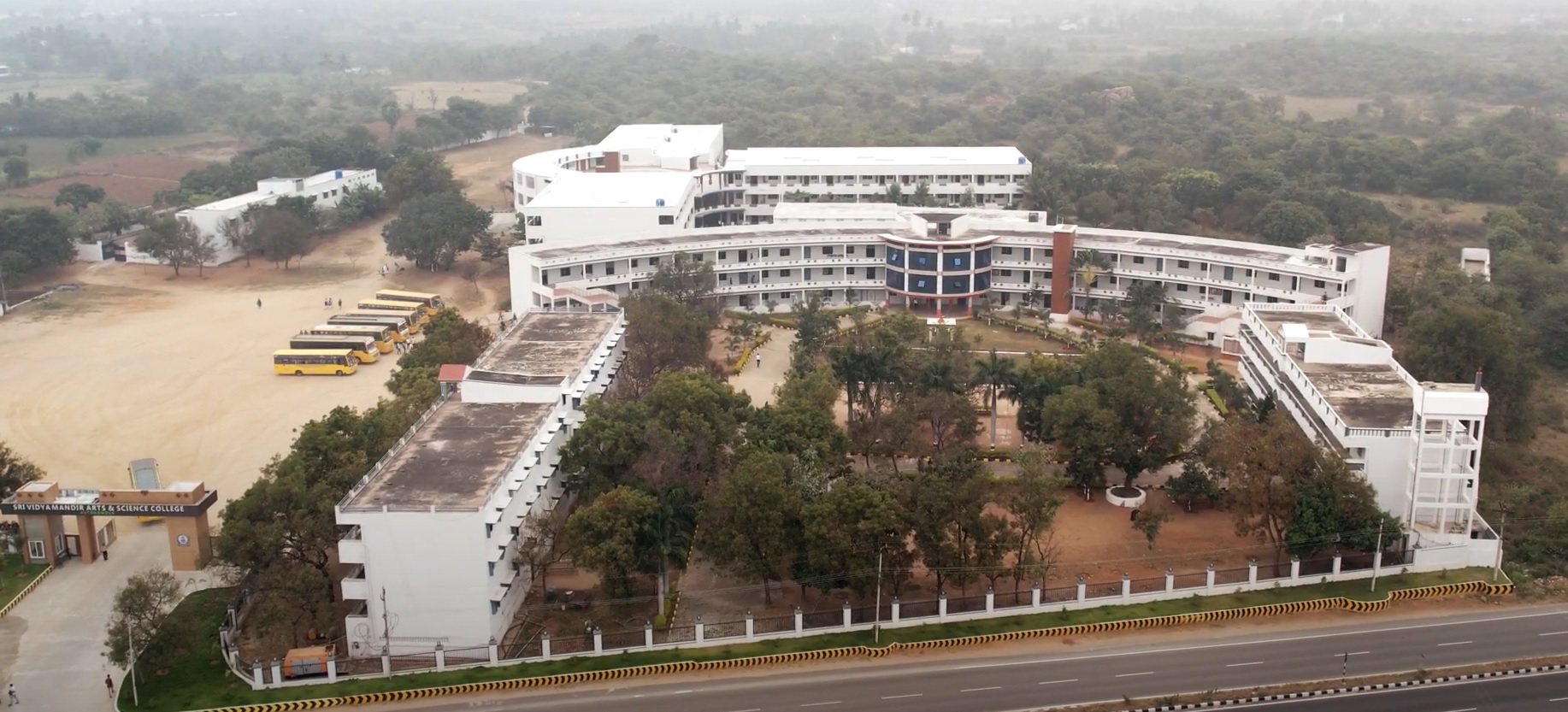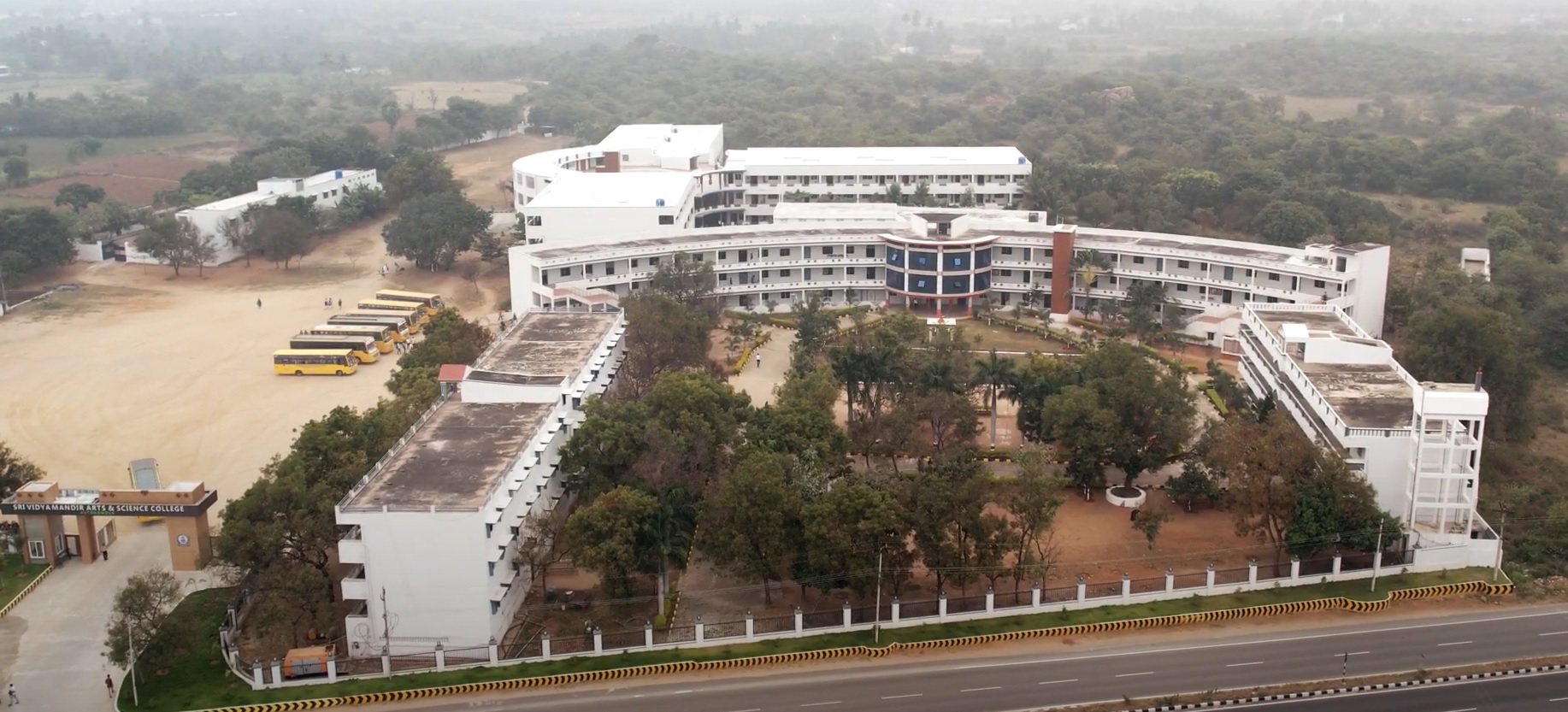 Collage Maker-18-May-2023-02-26-PM-2944
Recent Trends on Materials Science and Nanotechnology
Collage Maker-24-Mar-2023-11-05-AM-279
International Women's Day 2023
Higher Education Awarness Programme_1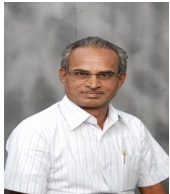 Thiru . V . Chandrasekaran
Founder Desk
"The highest education is that which does not merely give us information but Makes our life with harmony with all existence"
It is evident that the better future depends only in the education. Through education one renders a sacred umbilical cord service. All we believe that education is the manifestation of perfection in all human. All the negative thoughts among men can be erased through education. Education satisfies the needs and desires of all human beings. One can really be blessed with all prosperity through education. I feel extremely happy to be an educationist.
We have Campus Interview from MNC companies like
- Infosys, Bangalore -
- Tata Consultancy Services (TCS-BPS), Chennai -
- Eureka Forbes, Coimbatore -
- MPHASIS, Bangalore -
- HDFC, Bangalore -
- Karur Vysya Bank, Chennai -
2000+ Students selected in 100+ Companies till now.